FULLY CUSTOMIZABLE
Let us know your dates, your goals, which locations you are interested in, whether you want to hike or not, if you want to include a post processing session and anything else that comes to mind. We are completely flexible.
MULTI DAY OPTIONS
We are happy to accommodate multi day bookings at any time of year if our availability allows. Get in touch below to check and also to inquire about pricing.
CHANGES ON THE FLY
We adapt to the best opportunities for photography so you can get the most out of your trip. Plans B, C & D will be on the table when the weather takes a turn.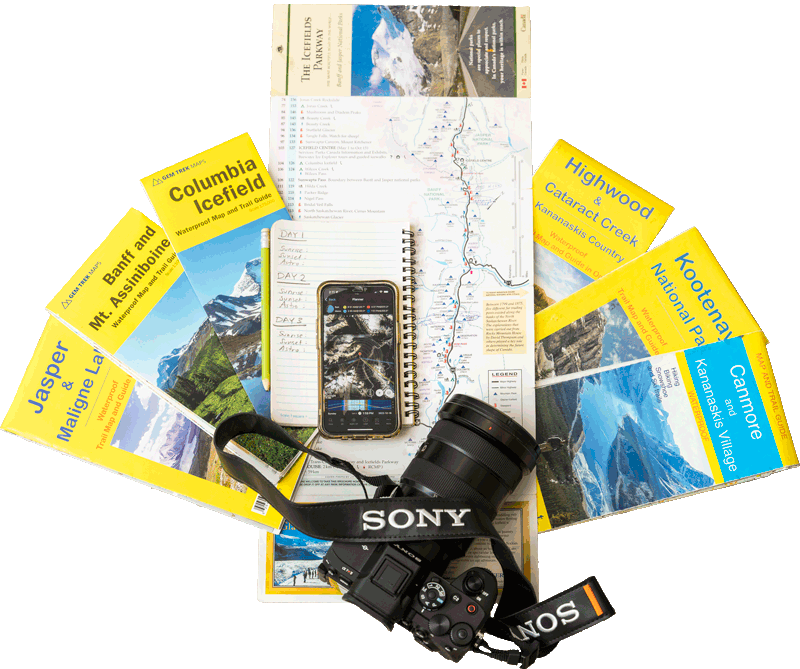 GUIDE ONLY
We cater to you. If you are advanced with photography we are happy to focus on your logistics and safety acting as your guide only. Likewise if you are a beginner we can spend more time working on your photography skills. We adapt to you.
LOCATION FLEXIBILITY
Banff, Yoho, Kootenay, Jasper, Canmore, Kananaskis or further afield. Anywhere in the Canadian Rockies!
YOUR INPUT
Use the contact form below to tell us everything you want on your photography trip. Be specific, or leave it up to us!