LAKE LOUISE 'MID-WINTER MAGIC' LANDSCAPE PHOTOGRAPHY WORKSHOP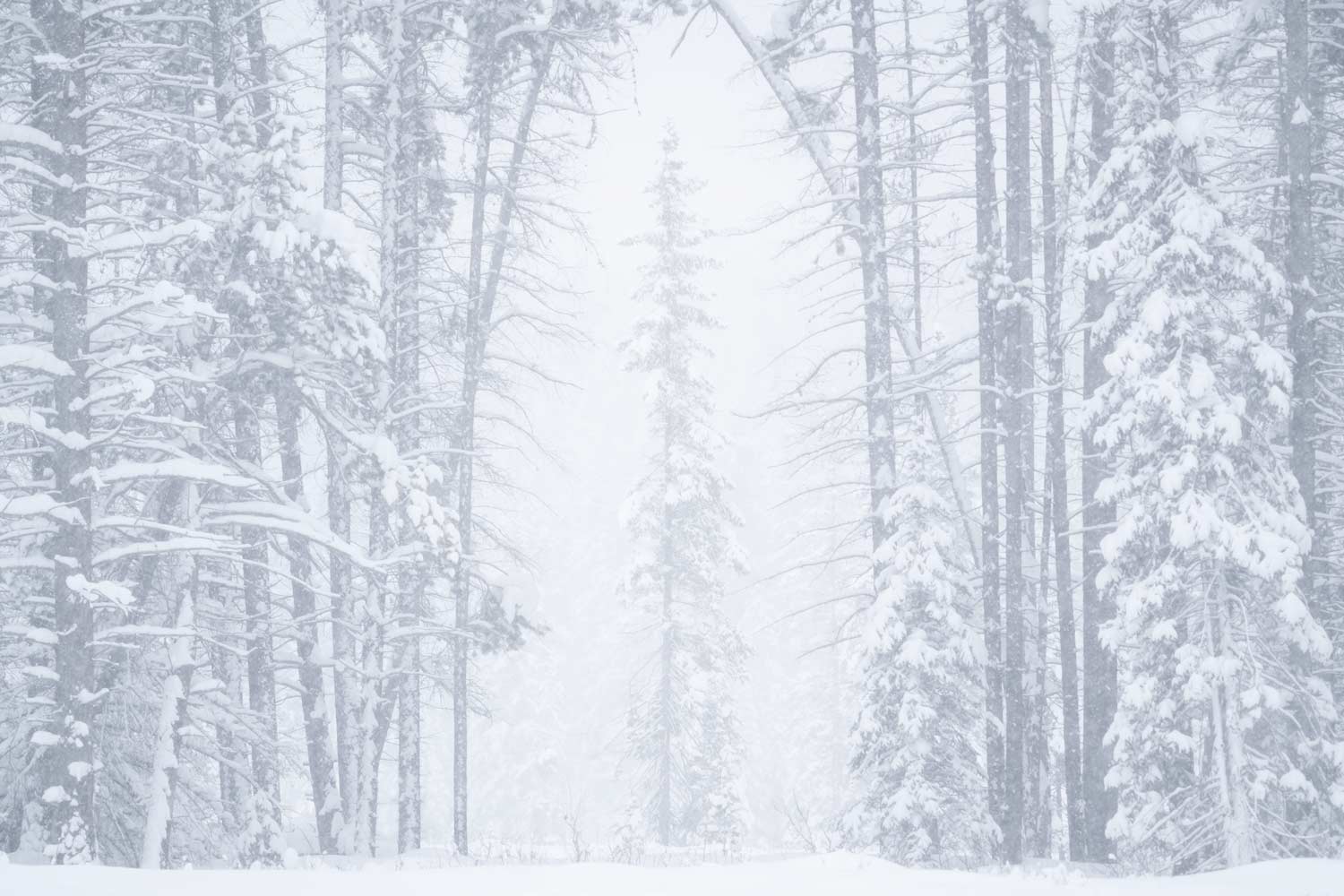 CAPTURE MAGICAL CANADIAN ROCKIES WINTER LANDSCAPES WHILE BASED IN LAKE LOUISE, IN THE HEART OF BANFF NATIONAL PARK, DURING THE ICE MAGIC FESTIVAL
Explore more over 3 nights & 3 days on this Banff winter landscape photography workshop (Dates: January 25th-28th, 2024).

COST

$

975

+ GST (5%) / $ CAD

* Limited spaces available.

** Offered January 25th-28th, 2024 (3 nights)

*** We accept all major credit cards, debit cards, PayPal & more.
LEARN & IMPROVE YOUR PHOTOGRAPHY

For complete beginners and advanced photographers alike, we cater to you.


This trip will involve you learning as much as we can possibly fit into our time together. I'll always be working with you and your camera gear so that you will walk away a better photographer, get bucket list shots, and be inspired for your future photography shoots as you will have taken another step forward technically and creatively.

EXPERIENCE THE ROCKIES WITH A CERTIFIED GUIDE

Have confidence that you are with a professional guide who has your safety and enjoyment top of mind.


We are fully certified with two professional guiding associations in Canada, the ACMG (Association of Canadian Mountain Guides) as a Hiking Guide, and the IGA (Interpretive Guides Association) as a Professional Interpretive Guide. We are winter accredited in both as well meaning that we are an excellent year round choice to lead you on your next photo adventure.

WHAT OTHERS ARE SAYING

Some testimonials from past guests:


– "Nick is incredibly knowledgeable about both photography and the surroundings we're shooting in, which helped me connect more with the landscape. I learned so much in just a few days. He works with you and the style you like to shoot in and gives you tips and composition ideas. He ensured everyone in the workshop was safe and comfortable as well. I hope to do another workshop with Nick again!"  –  Ti-An

– "Spending a few days with Nick in the Banff area were days well spent! We loved Nick's patience and knowledge, never once making us feel inadequate, whether it was with our cameras or our physical ability to go places. His gentle reminders about technical use of our gear, and pointing out amazing compositions were all appreciated. Nick is not just knowledgeable about photography, but we also learned so much about the area, the geography and history. Within hours of meeting Nick, I felt safe, as if my own son was taking me on a vacation. I would not hesitate to book another tour with Nick and take my love of photography and the outdoors even further"  –  Sheryl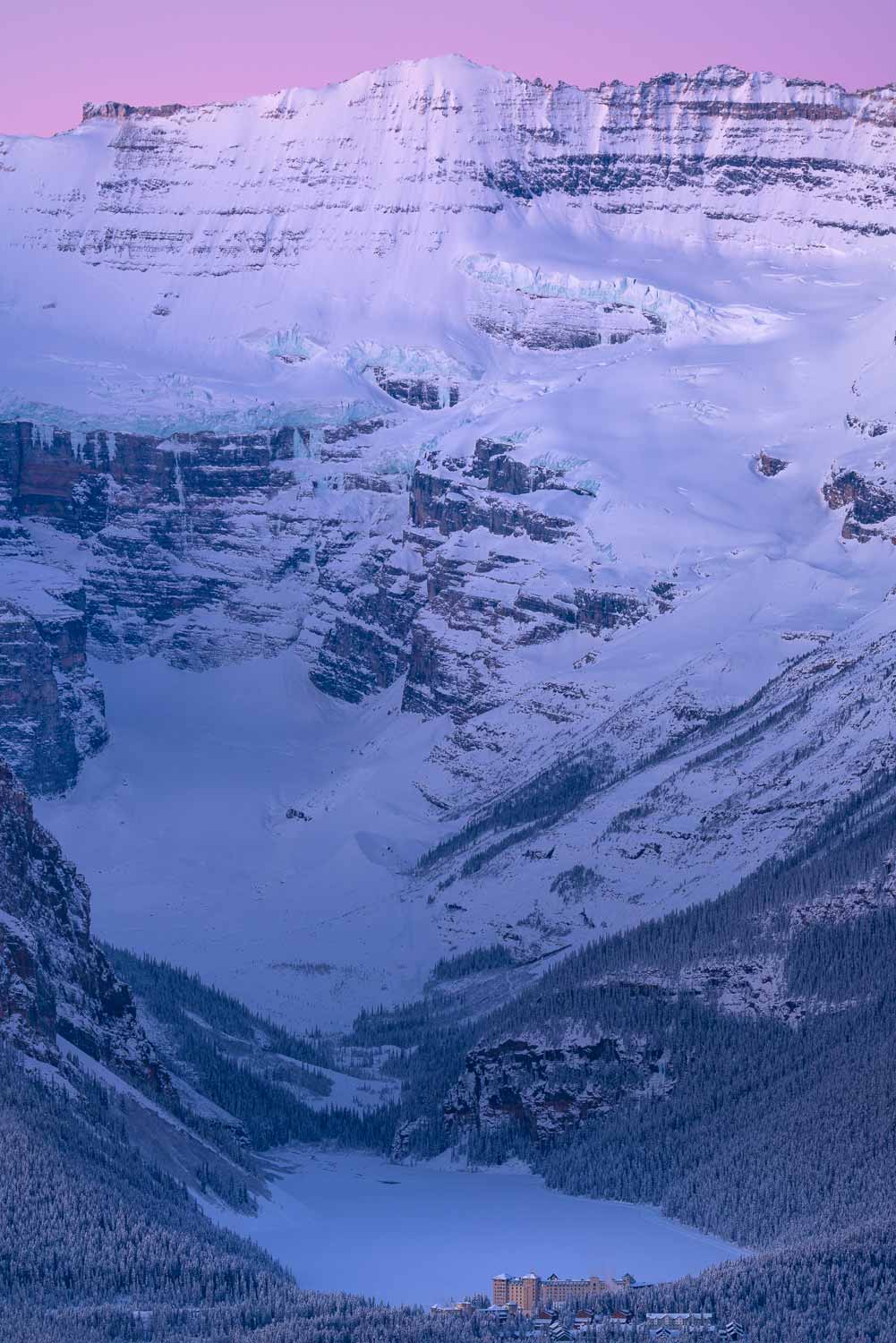 LAKE LOUISE 'MID-WINTER MAGIC' LANDSCAPE PHOTOGRAPHY WORKSHOP
(Dates: January 25th-28th, 2024)
What to expect
This 3 night winter landscape photography workshop focuses on capturing snowy winter wonderland scenery and amazing icy details that are the highlights of mid winter in Banff National Park. It really is the best time to visit the Canadian Rockies!

Our base will be in Lake Louise in the heart of Banff National Park and each day we'll venture to different locations in the surrounding area depending on the light and weather. During one sunset session we will stay for blue hour among the ice sculptures and the ice castle that is on the frozen solid surface of Lake Louise!

By the end of the workshop you will have captured some amazing photographs, have learnt new techniques or sharpened your skills, and made new friends in the Canadian Rockies.
Itinerary
Meet at 2pm on Thursday January 25th in Lake Louise, and finish at 11am on Sunday January 28th. 3 nights and 3 days of jam packed locations, learning & fun! The exact itinerary will be light and weather dependant, we will stay flexible on this workshop. Our central base in Lake Louise will allow us to move in multiple directions efficiently with Abraham Lake, the Icefields Parkway, Emerald Lake, the Three Sisters, Castle Mountain & the Banff area being some of our location highlights.
What's Included:
Personalized photography Instruction from an expert in the field of landscape photography as well as a certified 4 season hiking guide (ACMG & IGA) as your leader.
What's Not Included:
Accommodation. Our base for the workshop will be in Lake Louise. We recommend staying at the

Lake Louise Inn

where we'll meet each day.

Travel (you will need to have your own mode of transport although car pooling may be available, get in touch to find out)

Meals

Insurance (medical, travel and equipment)

National Park Pass (can be obtained from the park entry gate or the visitor information centre)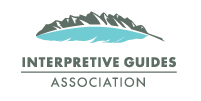 What to Bring
A detailed list will be provided to you after booking. This will include camera gear and clothing suggestions.
Start/Finish Time
We will meet in the Lake Louise area on location at 2pm on Thursday January 25th for this Lake Louise winter landscape photography workshop. We will finish after sunrise at checkout time (11am) on Sunday January 28th.
Locations
A whole range of locations from Abraham Lake & the Icefields Parkway to Yoho National Park & Emerald Lake as well as the Banff area. We will chase the best opportunities for spectacular photos depending on the localized weather, season, and light angles.