'THE ICELINE TRAIL' HIKING ADVENTURE PHOTO TOURS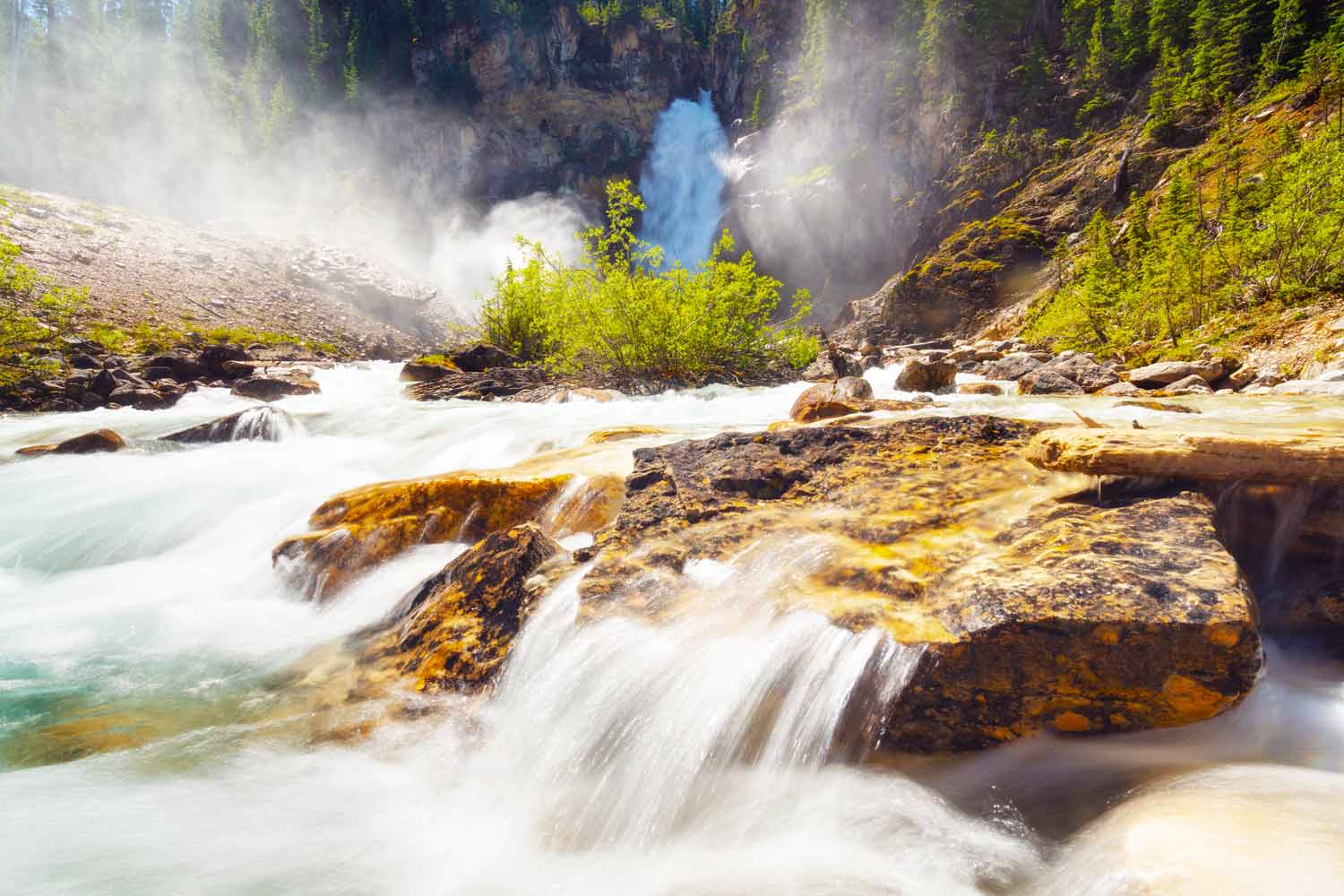 DOCUMENT A CLASSIC CANADIAN ROCKIES TREK WITH YOUR CAMERA
Get up close to the glaciers and appreciate the thundering waterfalls of Yoho Valley including Takkakaw Falls, the 3rd highest in Canada, on this full day photo adventure (2023 Date Coming Soon).

COST

$

325

+ GST (5%) / $ CAD

* Limited spaces available

** Offered between Mid June - Early October

*** We accept all major credit cards, debit cards, PayPal & more.
LEARN & IMPROVE YOUR PHOTOGRAPHY

For complete beginners and advanced photographers alike, we cater to you.


This trip will involve you learning as much as we can possibly fit into our time together. I'll always be working with you and your camera gear so that you will walk away a better photographer, get bucket list shots, and be inspired for your future photography shoots as you will have taken another step forward technically and creatively.

EXPERIENCE THE ROCKIES WITH A CERTIFIED GUIDE

Have confidence that you are with a professional guide who has your safety and enjoyment top of mind.


We are fully certified with two professional guiding associations in Canada, the ACMG (Association of Canadian Mountain Guides) as a Hiking Guide, and the IGA (Interpretive Guides Association) as a Professional Interpretive Guide. We are winter accredited in both as well meaning that we are an excellent year round choice to lead you on your next photo adventure.

WHAT OTHERS ARE SAYING

Some testimonials from past guests:


– "Nick is incredibly knowledgeable about both photography and the surroundings we're shooting in, which helped me connect more with the landscape. I learned so much in just a few days. He works with you and the style you like to shoot in and gives you tips and composition ideas. He ensured everyone in the workshop was safe and comfortable as well. I hope to do another workshop with Nick again!" – Ti-An

– "Spending a few days with Nick in the Banff area were days well spent! We loved Nick's patience and knowledge, never once making us feel inadequate, whether it was with our cameras or our physical ability to go places. His gentle reminders about technical use of our gear, and pointing out amazing compositions were all appreciated. Nick is not just knowledgeable about photography, but we also learned so much about the area, the geography and history. Within hours of meeting Nick, I felt safe, as if my own son was taking me on a vacation. I would not hesitate to book another tour with Nick and take my love of photography and the outdoors even further" – Sheryl
2023 ICELINE TRAIL
(Full Day / Small Group – date TBD)

What to expect
A classic alpine loop hike in The Canadian Rockies traversing next to stunning peaks, waterfalls & glaciers, while enjoying expansive 360 degree views of Yoho National Park!
Meet at 7am on Yoho Valley Rd to convoy to the trail head by Takkakaw Falls, one of the tallest in Canada! We will start hiking early to cover our uphill elevation onto the Iceline Trail in the cooler morning temperatures. Once we arrive onto the stunning traverse most of the uphill is behind us and we can enjoy our clockwise loop stopping many times throughout to photograph the numerous peaks, lakes, glaciers & waterfalls. On the return we pass by the photogenic Laughing Falls and then follow the turquoise glacial Yoho River back to the parking lot. Optional shooting around the base area of Takkakaw Falls will finish our day off!
A moderate-to-high level of fitness is required. Our walking distance will range from 17 – 20km with an elevation gain & loss of between 800-900 metres to complete the loop at an easy going pace with many stops throughout. We will make sure to pack our bags with lunch, water, snacks, & weather appropriate clothing along with our camera gear so making some lens & tripod sacrifices might be in order to keep the weight of our packs manageable. Hiking boots are essential and poles are highly recommended.
I am a licensed professional guide with current first aid and advanced wilderness first aid certifications & have taken many prior trips onto the Iceline Trail. This day is suitable for all levels of photography experience as there will be many one on one opportunities throughout our time together. I will be by your side providing all that I know and love about landscape photography.
The group size is limited to 8 participants (discounts are available for multi-person bookings). Sign up to our email list below to be notified of the dates when they become available.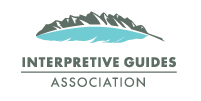 What to Bring
A detailed list will be provided to you after booking. This will include camera gear & clothing/hiking gear. All of it will need to be fit into 1 bag that you can comfortably carry with you throughout the day.
Start/Finish Time
We will meet at sunrise in Yoho National Park and finish just before sunset.
Locations
The Iceline Trail and its surrounding areas. We will chase the best opportunities for spectacular photos depending on the localized weather, season, and light angles.